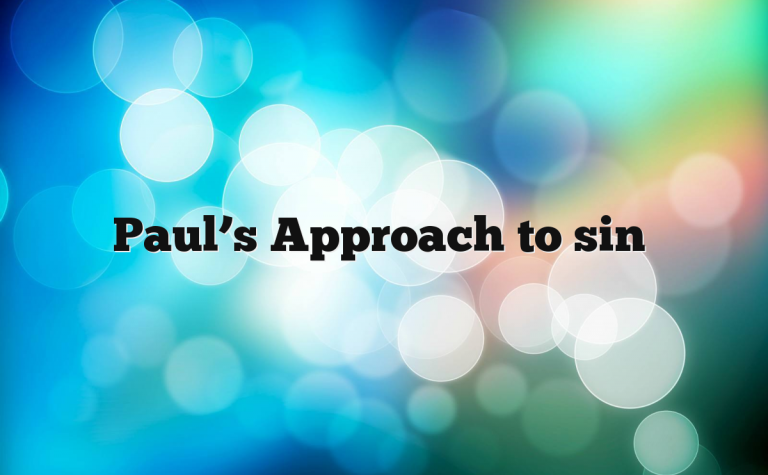 Don't you know
1 Corinthians 6:19
New King James Version (NKJV)
19 Or do you not know that your body is the temple of the Holy Spirit who is in you, whom you have from God, and you are not your own?
is  –> It's still IS, the temple
Proves Holy Spirit won't leave you, but can be quenched.

"I will never leave you nor forsake you" – Deuteronomy 31:6
Heavenly Calling
1 Corinthians 6:3
New King James Version (NKJV)
3 Do you not know that we shall judge angels? How much more, things that pertain to this life?