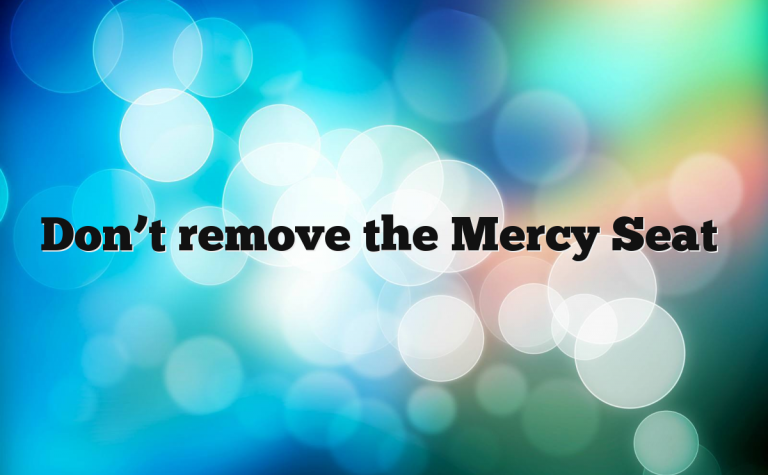 1 Samuel 6:19
New King James Version (NKJV)
19 Then He struck the men of Beth Shemesh, because they had looked into the ark of the Lord. He struck fifty thousand and seventy men of the people, and the people lamented because the Lord had struck the people with a great slaughter.
To Look into the ark, you need to move the mercy seat.
Ark has ten commandments inside
When we bring back the law, removing the mercy seat ( Grace/Undeserved Favor/Gift ), people die.
James 2:13
New King James Version (NKJV)
13 For judgment is without mercy to the one who has shown no mercy. Mercy triumphs over judgment.